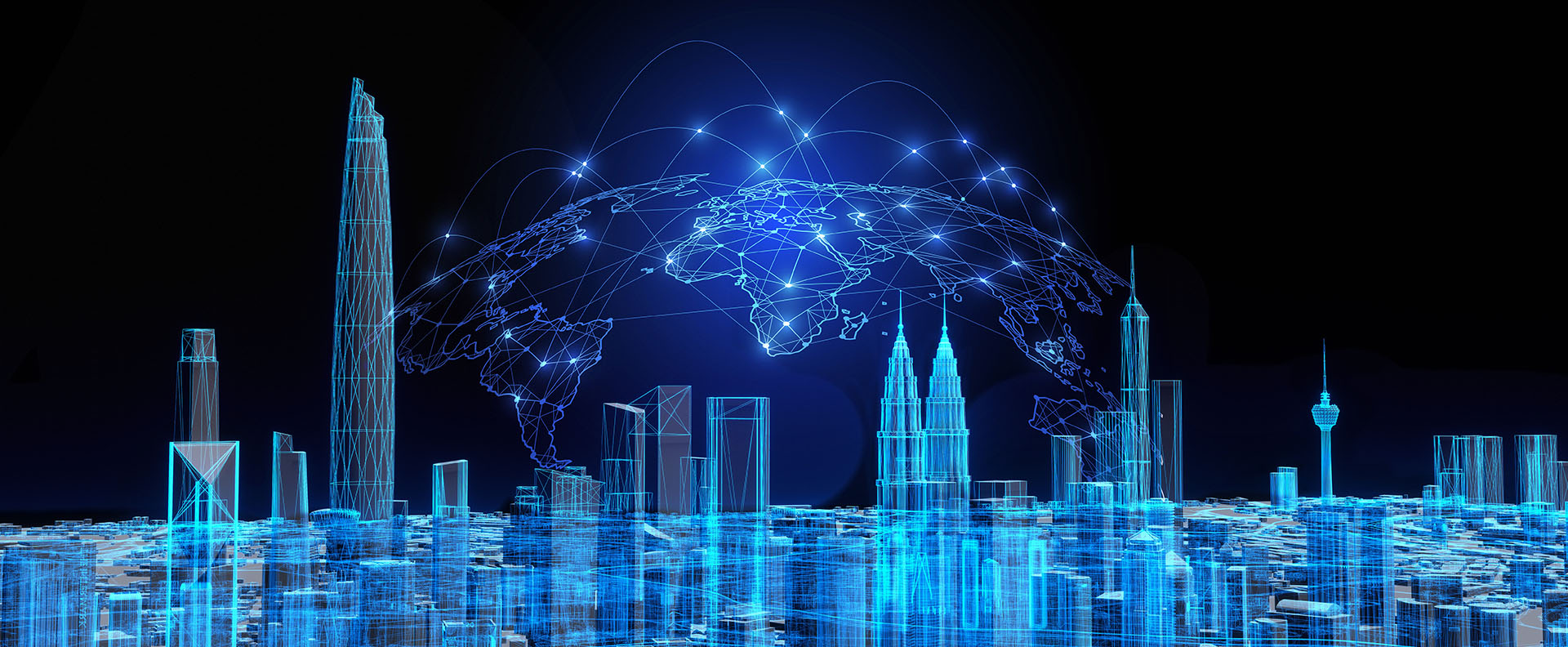 Pioneer of WiMesh® and HyMesh® Networks

WiMesh and HyMesh: the highest quality connectivity for more dependable and reliable communication.
Learn more arrow_forward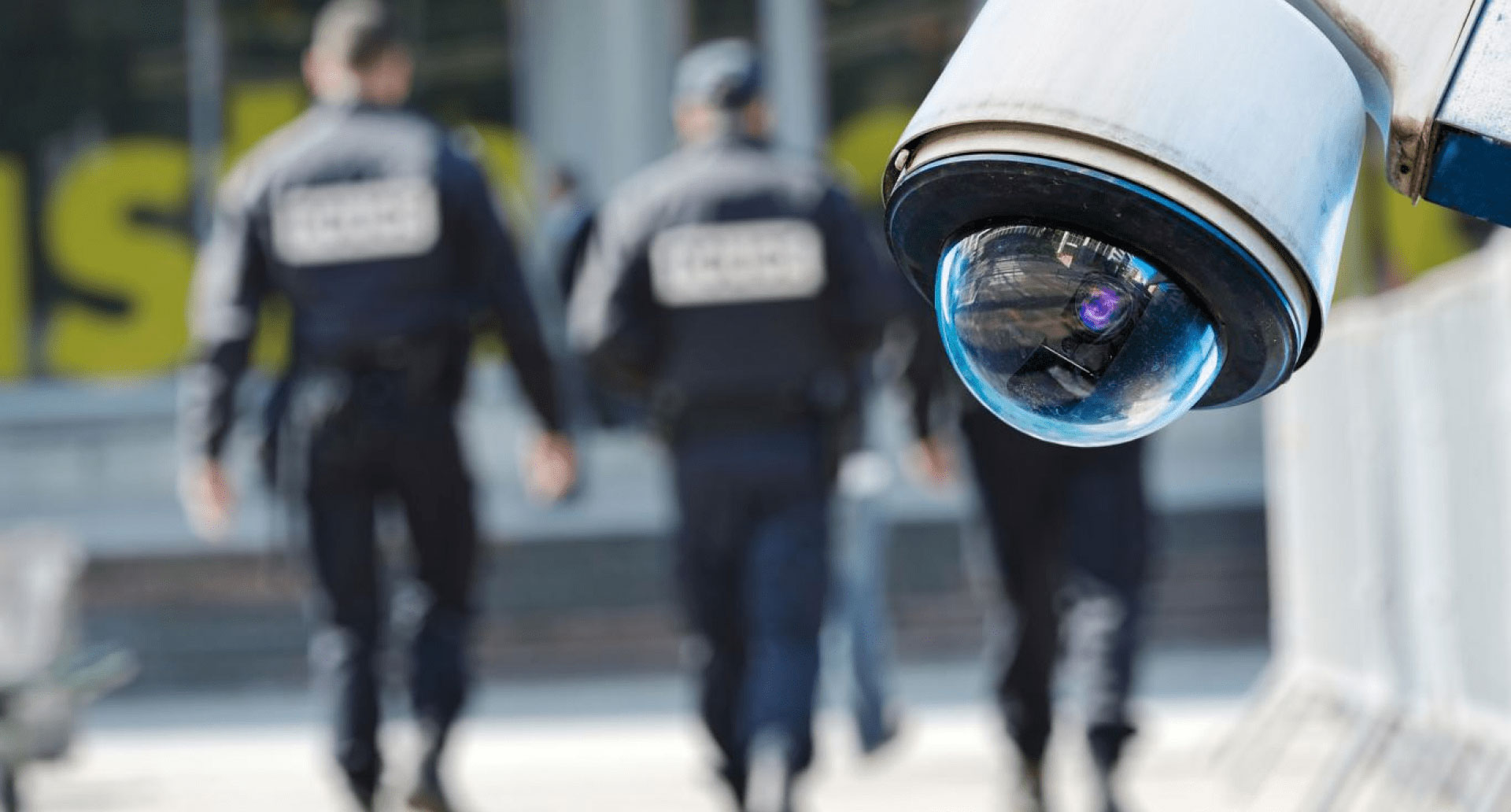 Wireless Broadband for Urban Video Surveillance

Enable improved public safety, for both temporary and fixed operations
Learn more arrow_forward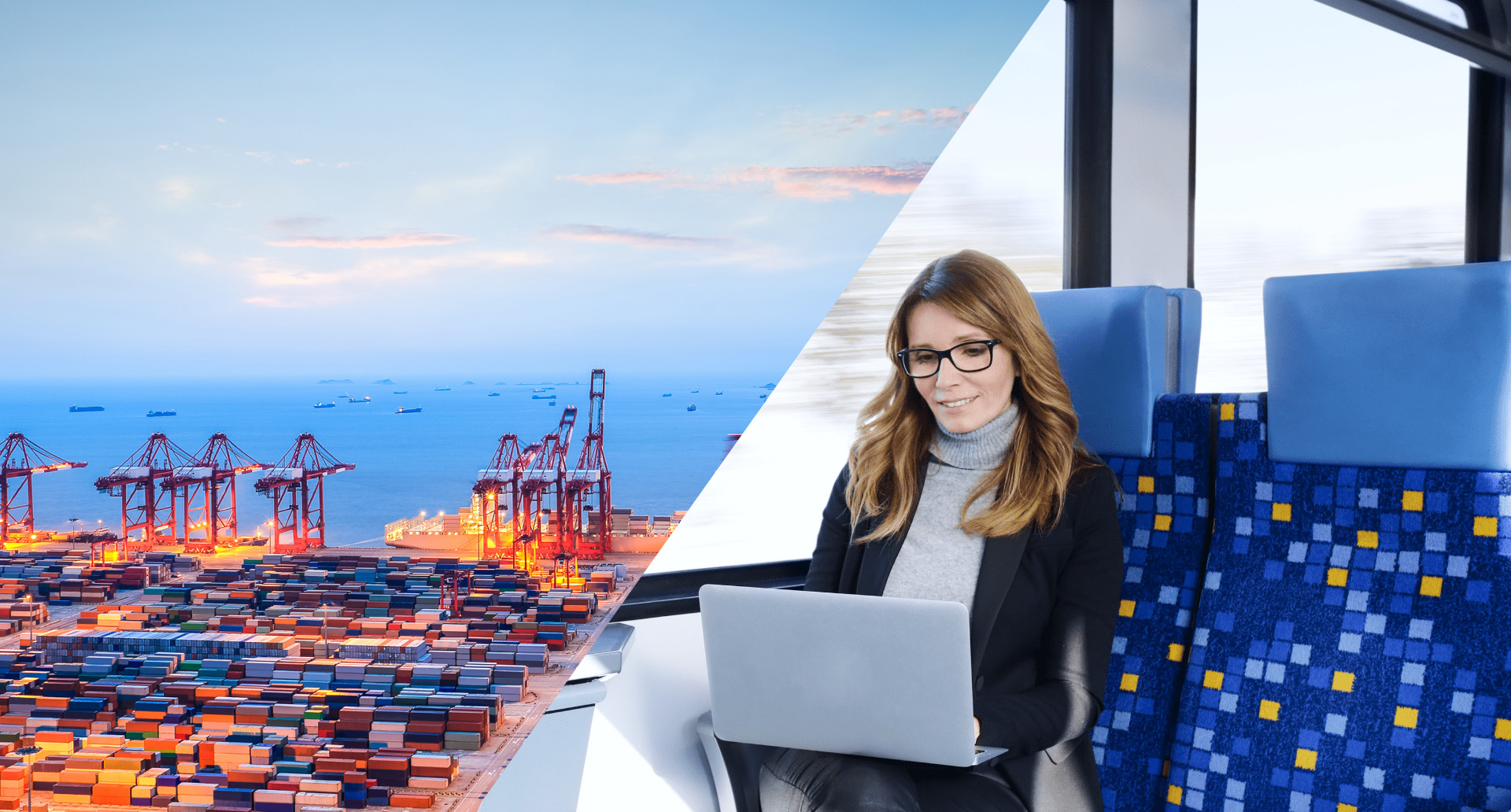 Secure Communications for Mobile Infrastructure in Large Cities
Enable rail and port operators to be more efficient, competitive and safe at the same time
Learn more arrow_forward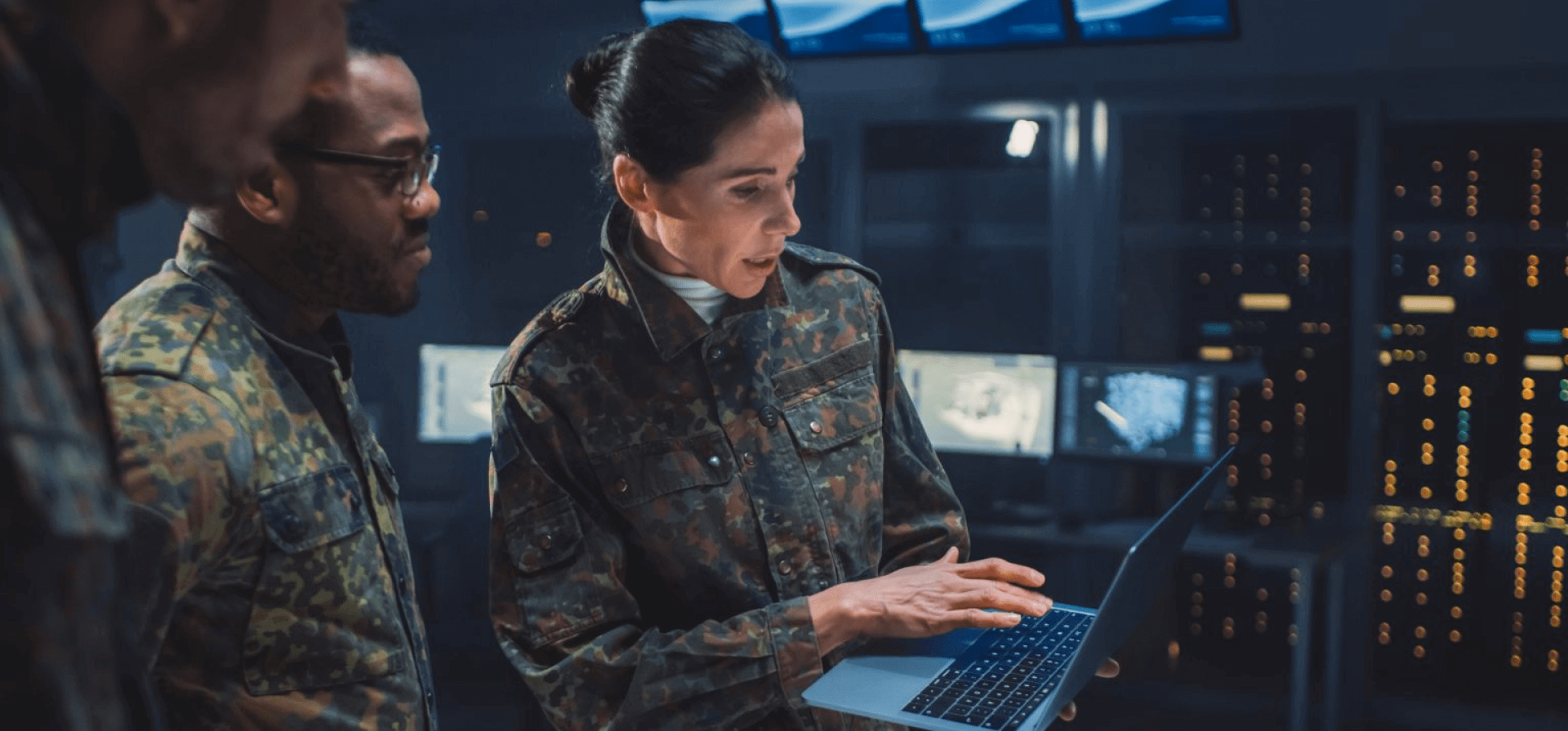 Mission Critical Communication Systems
Give your military and defense operations the coverage they need where they need it, in theaters of operations worldwide, with a secure private network
Learn more arrow_forward

Broadband Without Compromise
Our mobile broadband networks are designed to meet your most challenging needs.
Luceor, a Global Leader in Specialized Connectivity Trusted by organizations around the globe
Luceor is enabling total connectivity for the systems and communities of today and tomorrow.
RATP - Paris transport authority
"We were able to get this implemented very quickly, in less than half a day, and were able to demonstrate the reliability of this technical solution."

Innovation Project Manager, Embedded communication system, RATP
Wireless Network
Deployments
Federal governments
and corporations
Countries arround
the world
Next Generation
WiMESH-HyMESH Infrastructure
Luceor is enabling total connectivity for the systems and communities of today and tomorrow.
Choose the Right WiMESH Router for You
We Are The World Leaders in WiMESH and HyMESH Technologies
Wireless networks made easy… at last !
They choose to work with us
We work closely with a wide range of solutions partners to deliver the smart links and mobile processes that are vital for your activity.
Where to Buy Luceor WiMesh?
From network design and installation to support and maintenance, our ever-expanding team of certified system integrators and resellers are committed to your success.
Contact Luceor in your area to discuss your projects.
WiMesh Trainings & Certifications
The World Naval Defence Exhibition EURONAVAL We are pleased to announce our presence at the 28th edition of Euronaval, the world's biggest naval defence exhibition, which will be held in Paris from 18-21 October.Meet us at our booth C24, Hall 2B to learn more about our connectivity…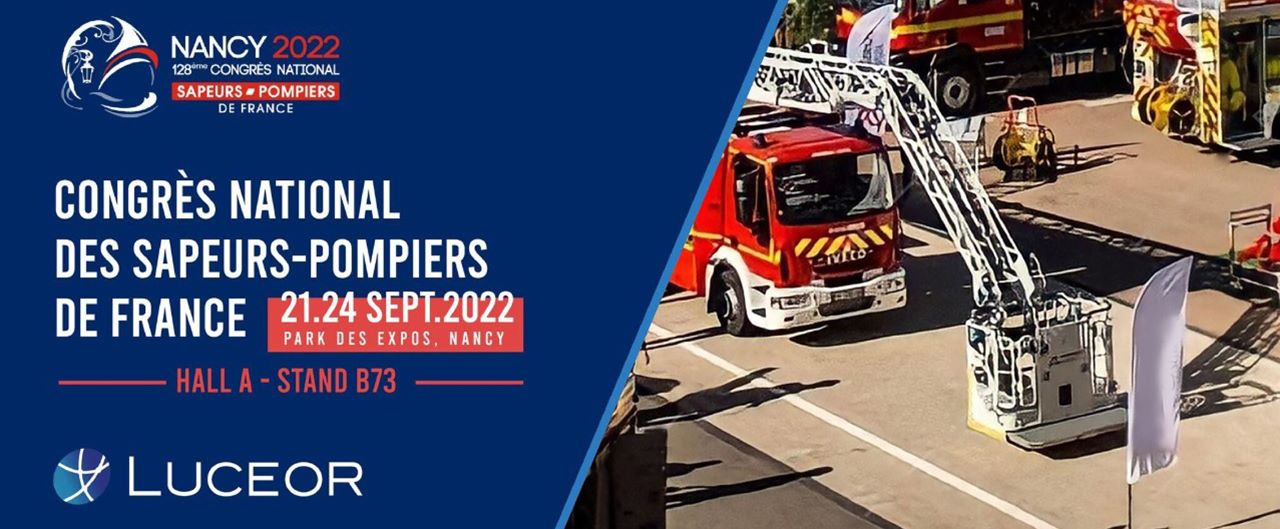 Le congrès national des sapeurs-pompiers de France Retrouvez-nous au CNSPF2022 ! Nous sommes heureux de vous annoncer notre participation au 128ème Congrès National des sapeurs-pompiers de France qui aura lieu au Parc des expositions de Nancy, du 21 au 24 septembre 2022 !Venez nous rencontrer sur notre…