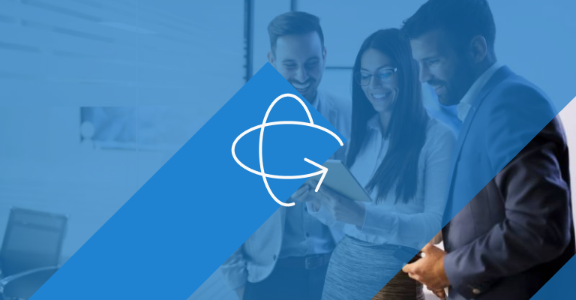 Connect with our 24/7 Support Team
At Luceor, we understand that resolving questions quickly is essential. That is why we offer 24/7 access to our technical experts either by phone or email.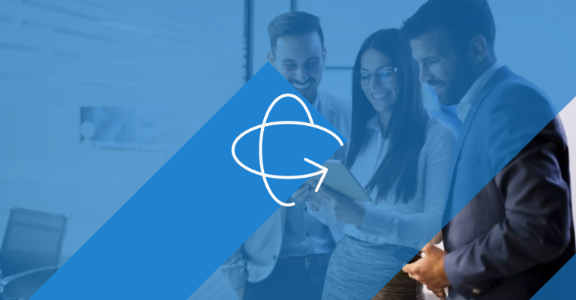 Connect with our
Sales team
Want to learn more about how reliable connectivity can help your organization?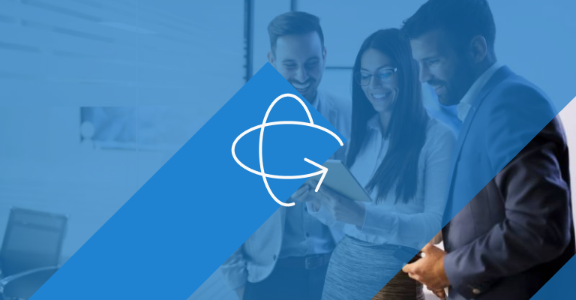 We welcome opportunities to form technology alliances and business relationships with system integrators, distributors and resellers.