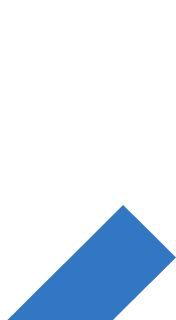 Low Latency Connectivity, Uninterrupted

Better Communications Systems Enable Improved Public Safety !
Drones (UAV) and robots (UGV) have ever-increasing industrial uses. In the mining industry, for instance, drones have improved the way rock stockpiles are measured.
For instance, drones have improved the way rock stockpiles are measured. They can monitor progress of equipment and operations (essential for rail and energy industries), whereas human inspectors are costly and there are often significant safety risks to having people work too close to live equipment.

Drones and robots prevent costly delays in building sites by collecting and sharing data, often in real time. Drones are used to inspect power lines and gather data on the weather for oil and gas companies, as well as countless other applications that reduce costs and improve safety.

Meanwhile land-based autonomous mobile robots and automated guided vehicles are also becoming increasingly common for industrial applications. Material handling robots transport goods in a warehouse, place items into a shipping container, and fulfill orders. Self-driving forklifts are popular, traveling from one destination to the next, autonomously avoiding obstacles along the way. Some delivery robots deliver food in a city environment and look like carts with wheels. There are even inspection robots that can travel down a pipeline for the oil and gas industry, and underwater robots for inspecting oil rigs and salvage operations.

Communication systems for robots and drones typically include a combination of sensors which often link to remote control centers that make use of real time information to monitor assets and improve operations. Robots often make use of fixed infrastructure such as Wifi connections, while drones and moving robots often piggyback off that fixed infrastructure when possible. Drones are typically connected point-to-point and to control centers.

Robots and drones can improve the efficiency of industrial operations, lower costs, and increase safety, but only when units are fully and consistently connected to the system. Unfortunately, other equipment, machines, and obstacles can block connection signals both on the ground and in the air, bringing movement to a halt. The point-to-point connections for drones has too often resulted in more limited, short-distance flights and signal instability. Sometimes it results in safety accidents when drones (or robots) get disconnected. Sadly, public or private 5G connections often do not provide enough bandwidth and coverage for all applications and unfortunately still do not solve the challenge of terrestrial and aerial obstacles.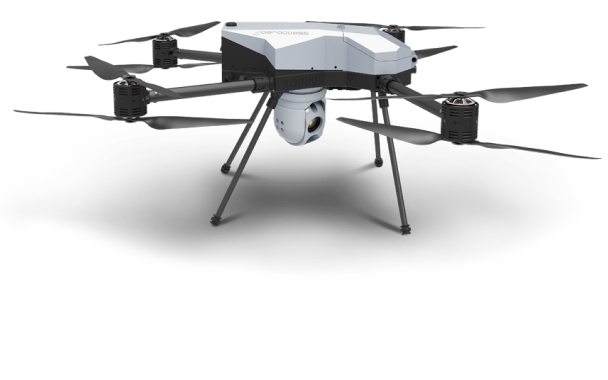 Professional Drone
Orion 2 UAS
The challenge for drone and robot operators is therefore to ensure that mobile robots and drones maintain a high quality, uninterrupted connectivity and coverage whether they are inside or outside a facility, on land or over the sea.

This same communications system often needs to work double duty in support of fixed connections. Finally, there's a challenge of optimizing costs as both traditional and innovative solutions can be expensive.
What if all robots and drones could be connected to each other, with uninterrupted connectivity and coverage, anywhere inside or outside of a facility, on land or at sea?

What if operators could have a 100% uptime guarantee, ensuring that mobile units, as well as fixed equipment and personnel, can communicate when they need to, with the same low latency as Wifi and 5G when needed, whether on the ground or in the air?

What if your robots and drones benefited from a secure and private network when and where you need it…and you pay less ?
Thanks to Luceor's WiMESH and HyMESH patented technologies.
Learn how Luceor's communication devices can help robot/drone operators to better integrate their communication system and operations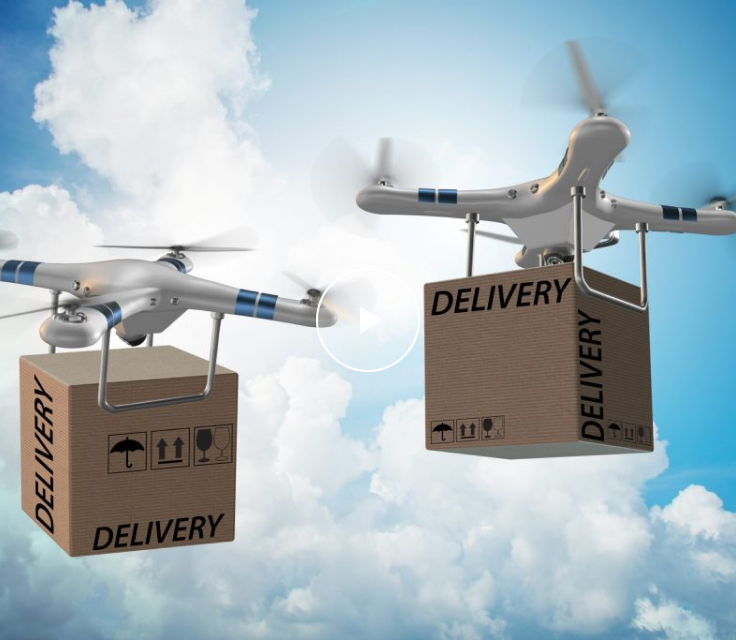 How can you get better Communications Technology for drones and robots?
The key to getting a more mobile communications system that gives you bandwidth you depend on for industrial use of drones and robots is to integrate and decentralize your network.
With Luceor WiMESH and HyMESH technologies, each individual unit (mobile robots, drone, worker) is automatically empowered/enabled to become a point of connection to the network for every other unit. When units are on the move, they'll always have multiple potential connection points, while automatically expanding the available network bandwidth and coverage, even in traditionally hard-to-network areas.
It then becomes possible for machines to communicate directly, even while on the move, without connection interference. This allows for the optimization of repetitive tasks such as moving around a facility, or taking a more efficient flight path. Indeed, improved connectivity enables increased standardization of routes which in turn augments productivity. Drones can better capture and transmit high definition images, and data can be more easily transferred from robots, improving real-time equipment status monitoring and supervision. Operators can, in turn, reduce safety risks for personnel and also reduce costs in the process, to better optimize the performance of both machines and people.
Our next generation HyMESH technology provides access to a secondary or tertiary network (private and public 4G or 5G mobile networks or satellite) to ensure that connectivity is simply never lost, guaranteed. All this, in turn, ensures that drones and robots can consistently do their job, without fail.
Make your investment go further
Both our WiMESH and Hybrid Mesh (HyMESH) technologies ensure the highest quality connectivity through a unique network for your industrial applications. But just as importantly, they minimize the cost because the equipment doesn't require a large upfront investment in infrastructure and can be reused elsewhere.
Our next generation HyMESH technology optimizes costs by intelligently accessing top technology such as 5G, but only where needed (as a backup or where additional throughput is required).

Luceor's networks are chosen by the most demanding civil protection units and law enforcement agencies in the world. From G20 events to use by many national police and gendarmerie forces, we provide uninterrupted connectivity, adapted for your needs. Let us show you how!